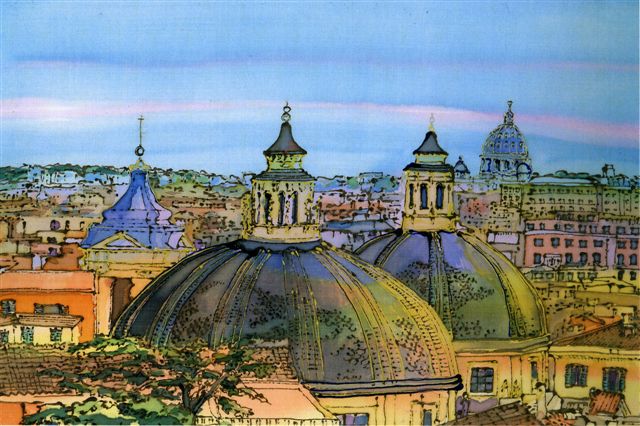 ROME - Giclee limited edition print.
Original Silk painting for sale:
GICLEE LIMITED EDITION
SIGNED PRINTS
Available to order (or you can buy the artist's proofs). Limited edition of 100. You can specify the size you require and whether you would like it reproduced on archival paper or on canvas.
Prices: From £89 mounted and framed.
Giclee Artist's Prints are reproduced on archival paper and to a very high standard. The 'life' of a print is expected to be between 70 - 200 years, depending on conditions.
BELOW: KEITH RICHARDS - A ROLLING STONE
Giclee Llimited edition signed print: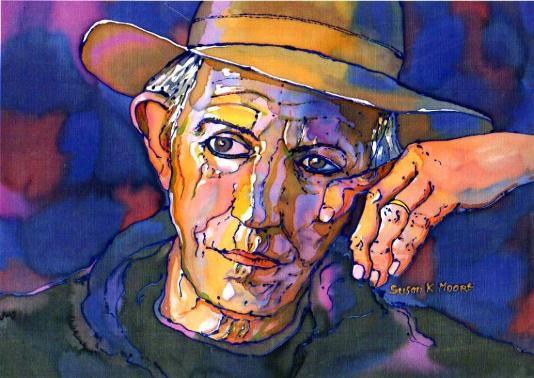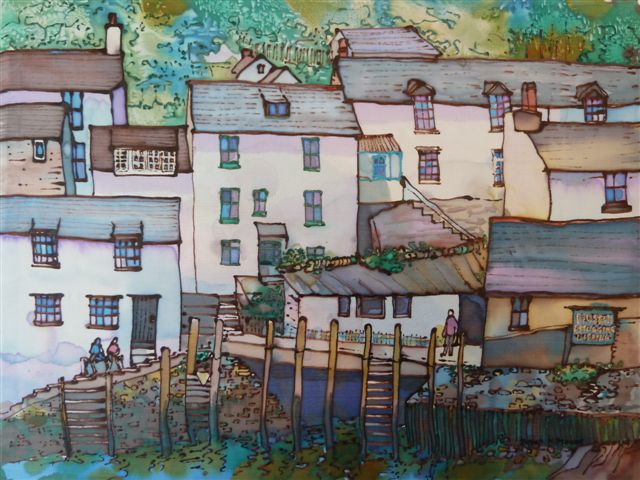 POLPERRO - Giclee Limited Edition Signed Print.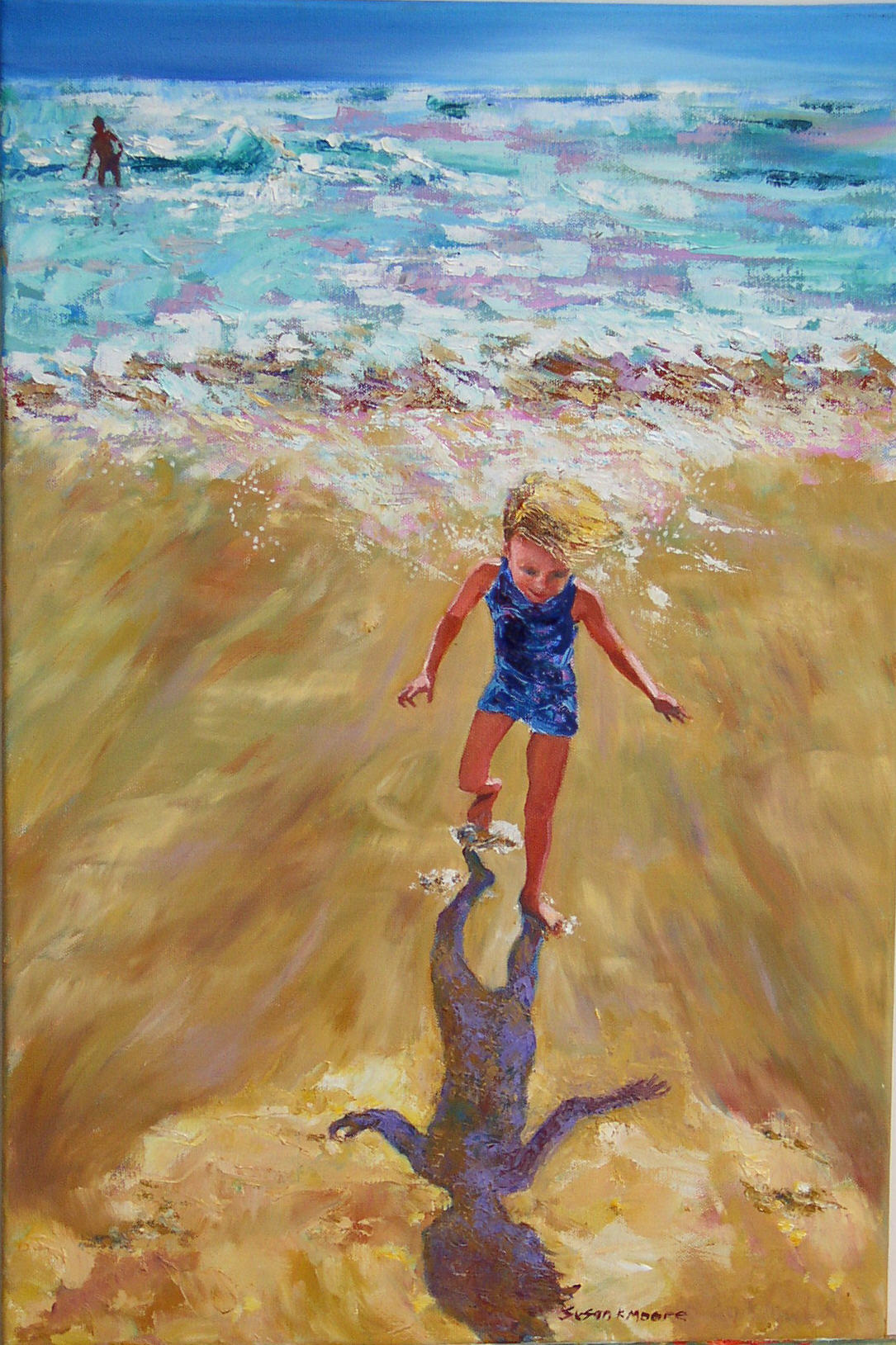 RACING THE WAVES. Giclee Limited Edition Print. Printed on box canvas. (Signed on reverse).