PORTRAITS. Commissions welcomed. Adults, children and animal studies.
Quotes from £125 - £1000+
The price depends on the size and complexity of the work and the hours taken in painting it.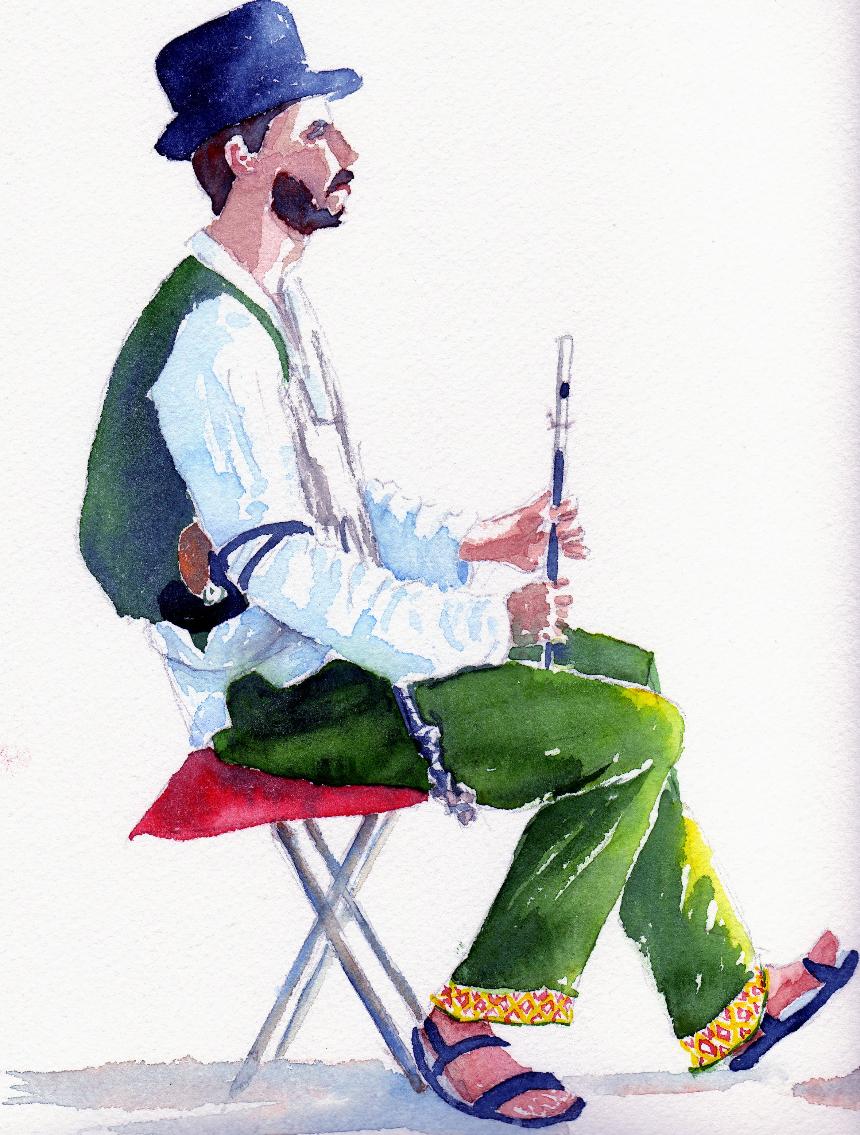 THE BUSKER - WATERCOLOUR. (SOLD)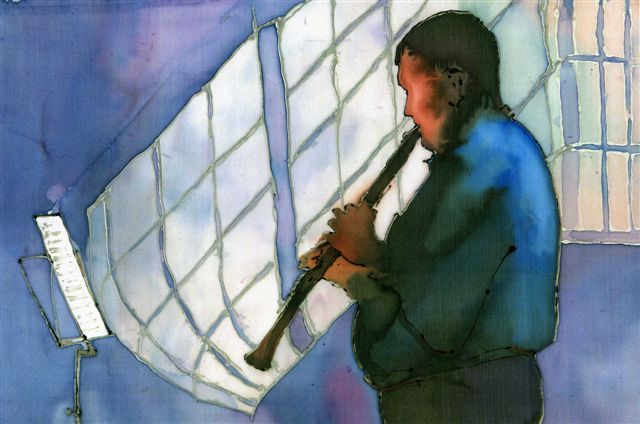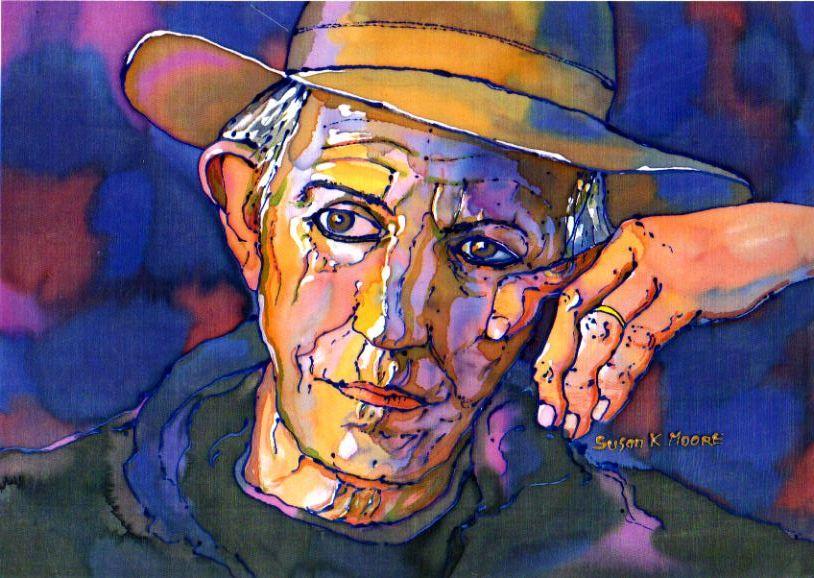 Above: KEITH RICHARDS - original silk painting for sale. Limited edition giclee archival prints available £85 or laser prints £49. framed: size approx 20" x 16"
Below: Malcolm Benn - original pastel painting.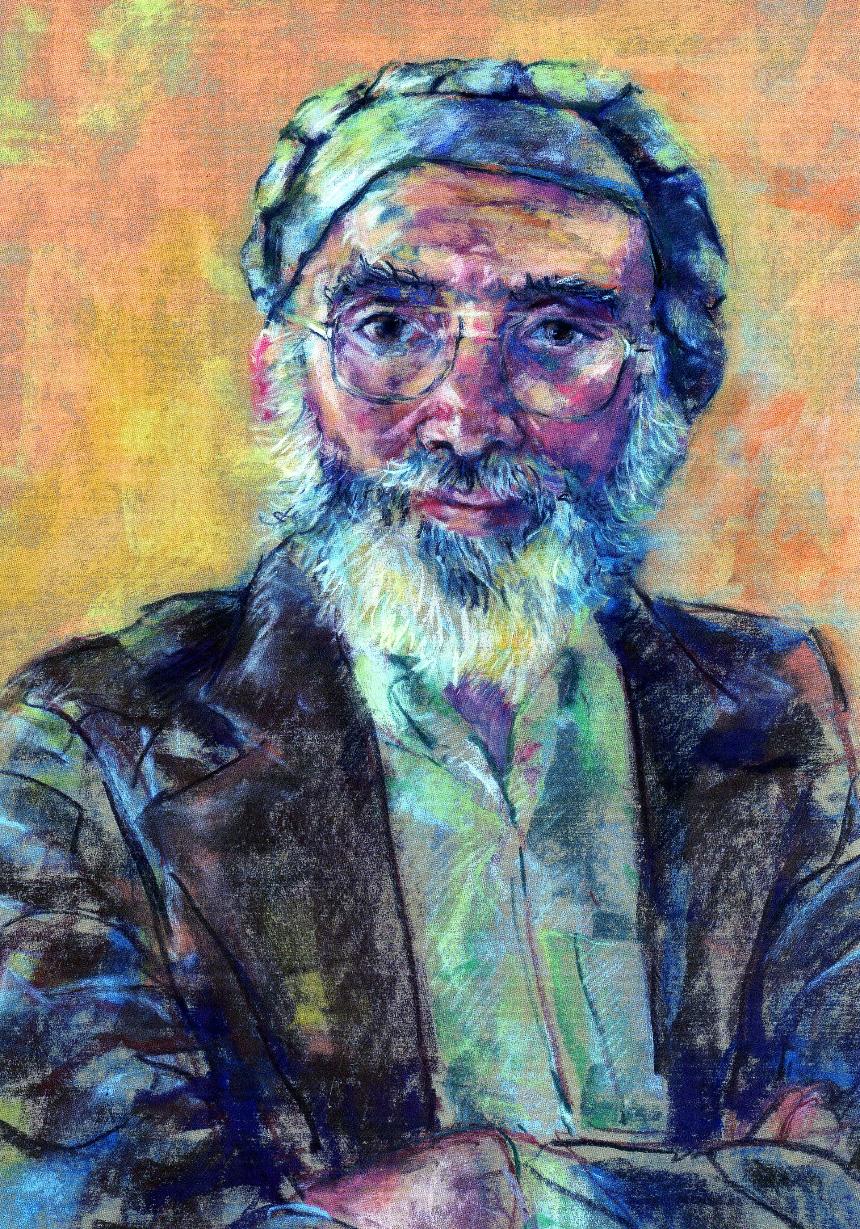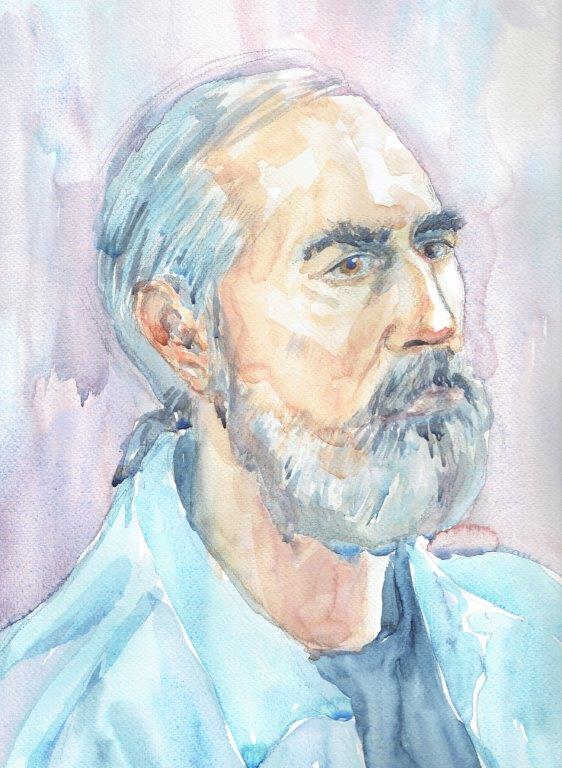 Above: TIM - Watercolour sketch
Below: Nuneaton Mayor, work in progress. Painting in pastels.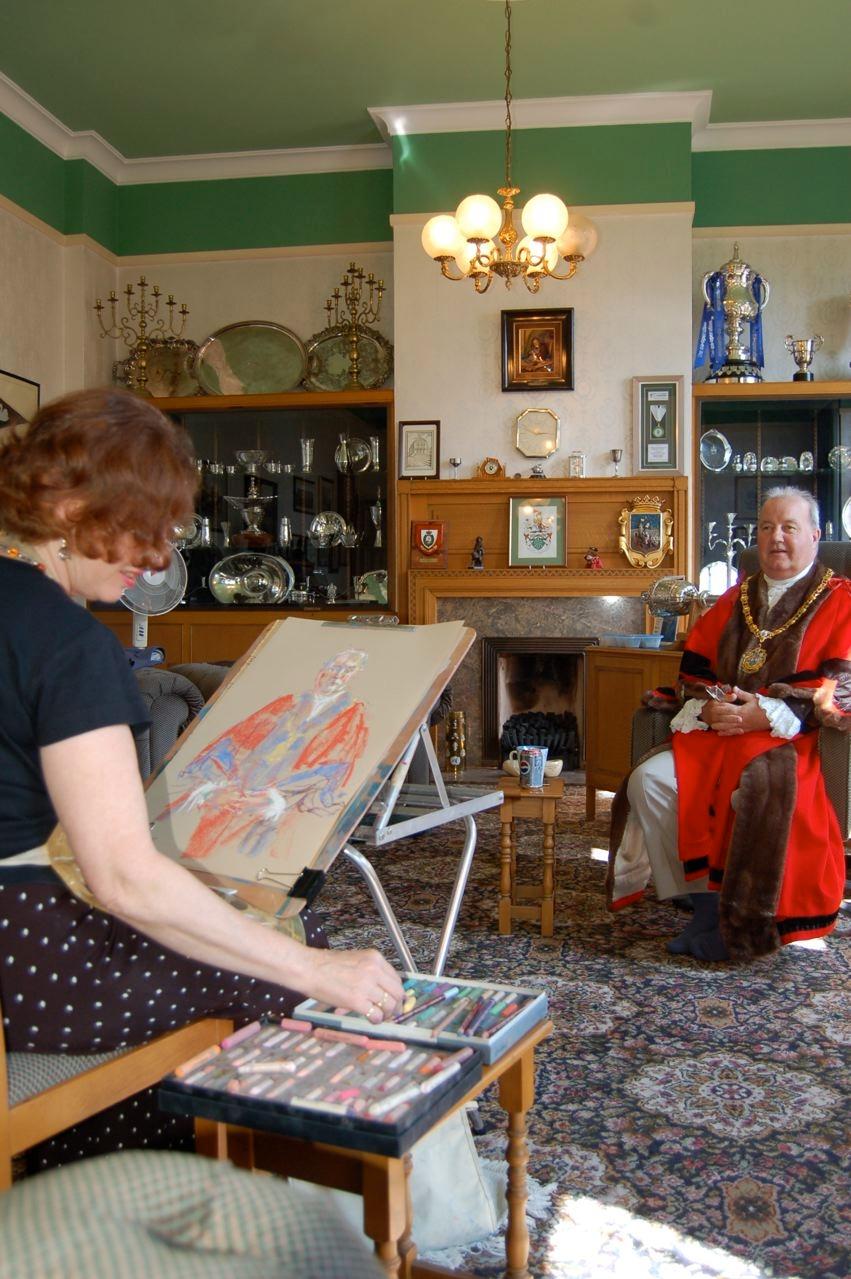 Below: BETTY GREEN. Pen and watercolour wash.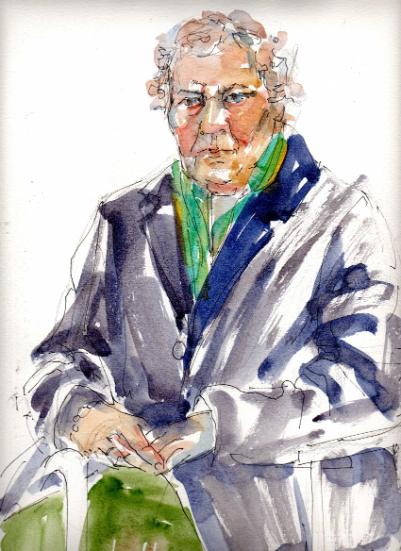 Below: Arthur - work in progress .. pastel painting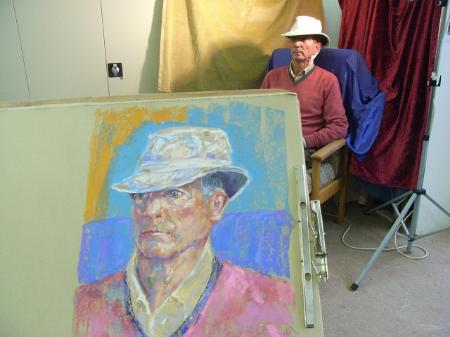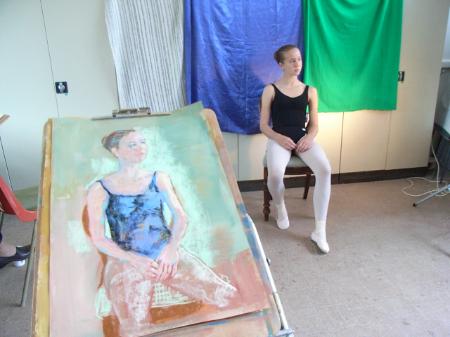 Above: CHLOE. Work in progress - pastel painting
BELOW: NUNEATON MAYOR with artist Susan Moore.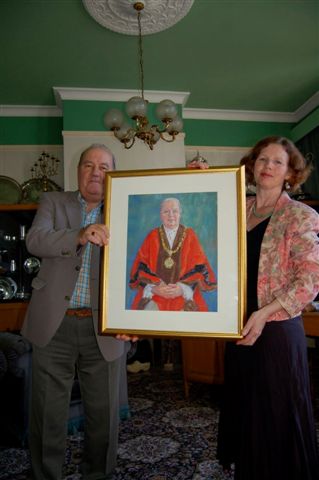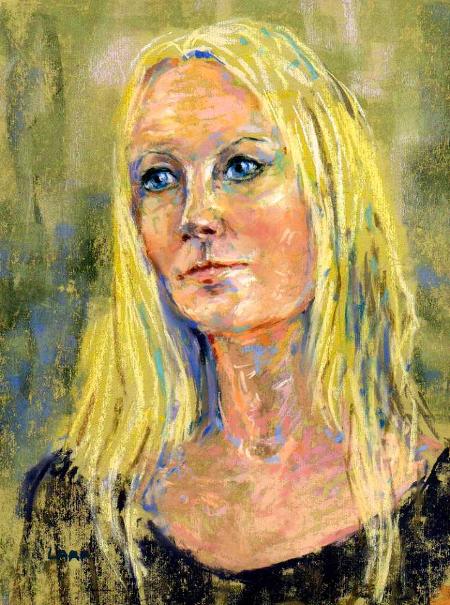 ABOVE: LARA - Pastel Painting
BELOW: DAVID - Pastel Painting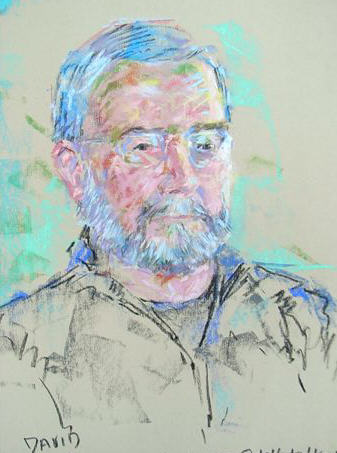 BELOW: PHYLLIS ROLLINS - Pen & wash sketch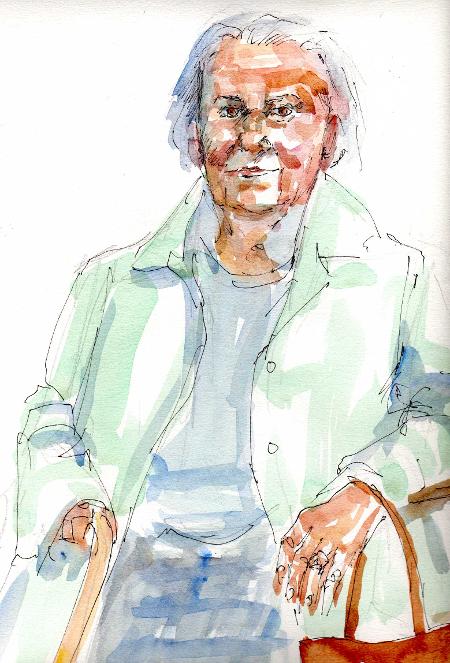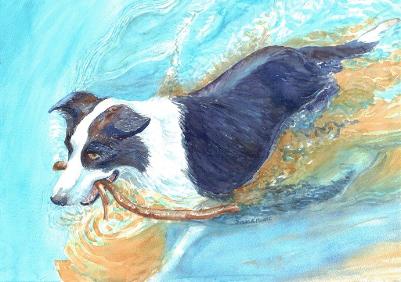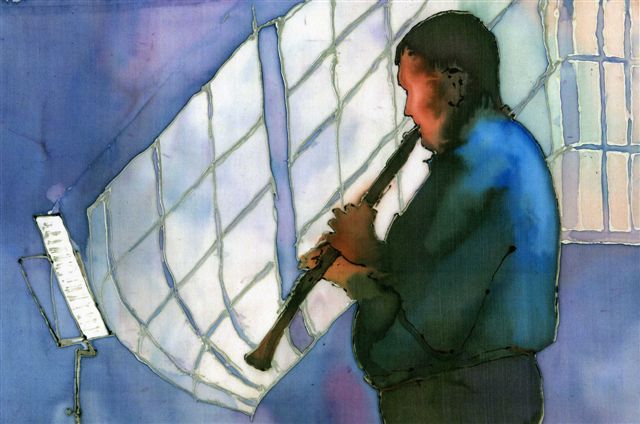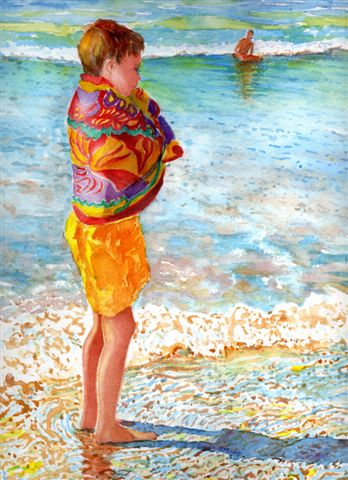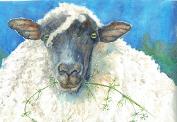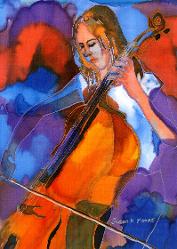 COMMISSIONS ACCEPTED FOR PORTRAITS OF ADULTS, CHILDREN AND ANIMALS.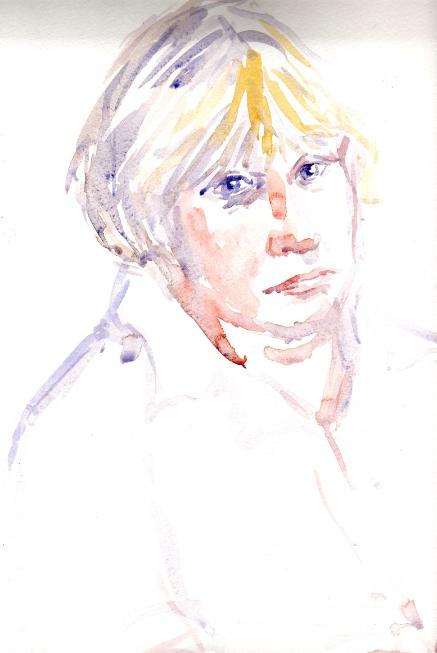 Above: PAULINE. Watercolour Sketch
Below: GEORGE . Watercolour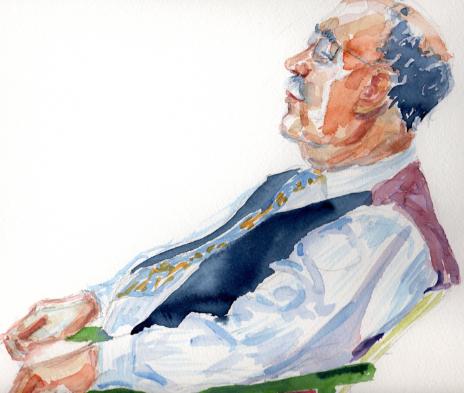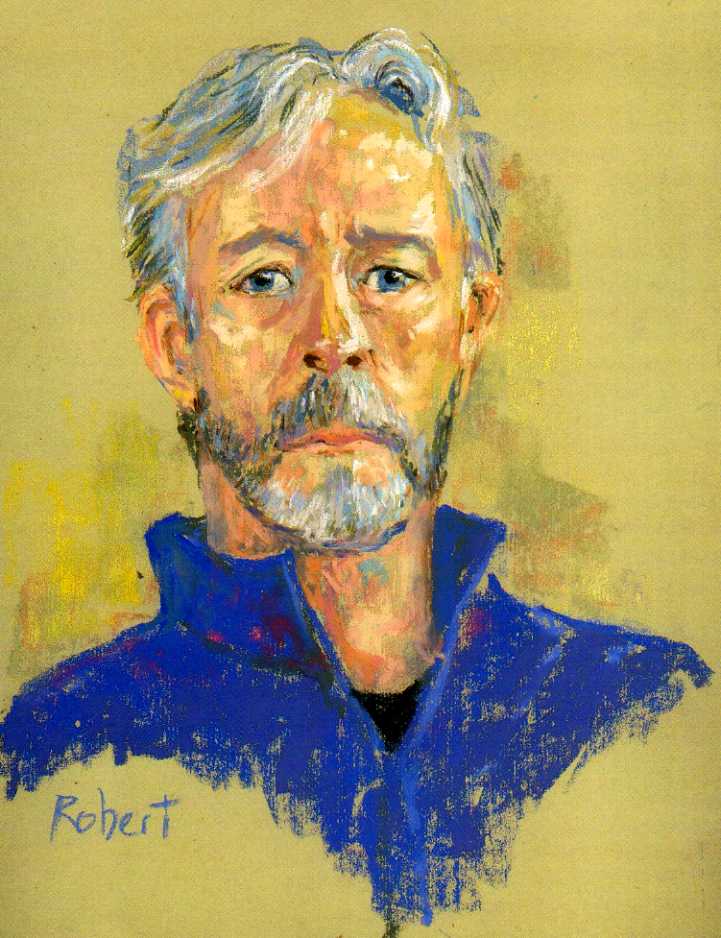 ABOVE: ROBERT - Pastel Painting
BELOW: JIMMY JO - Watercolour Sketch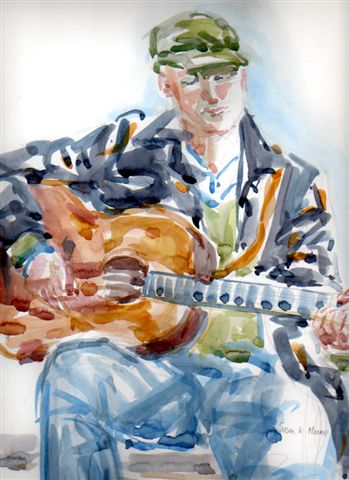 BELOW: BRIAN MAY (Queen). Painting on Silk. £295.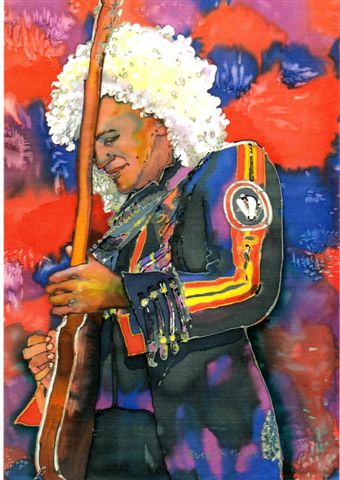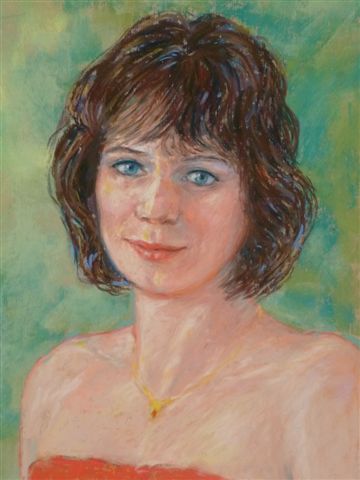 LORRAINE: Pastel Painting.
(Commission for a birthday gift - worked from a series of photographs.