PORTRAITS of adults, children and animal studies. Commission welcome. No obligation to accept picture if not delighted. Prices from £125. Most portraits are carried out from 'life' although it is possible to draw and paint from photographs.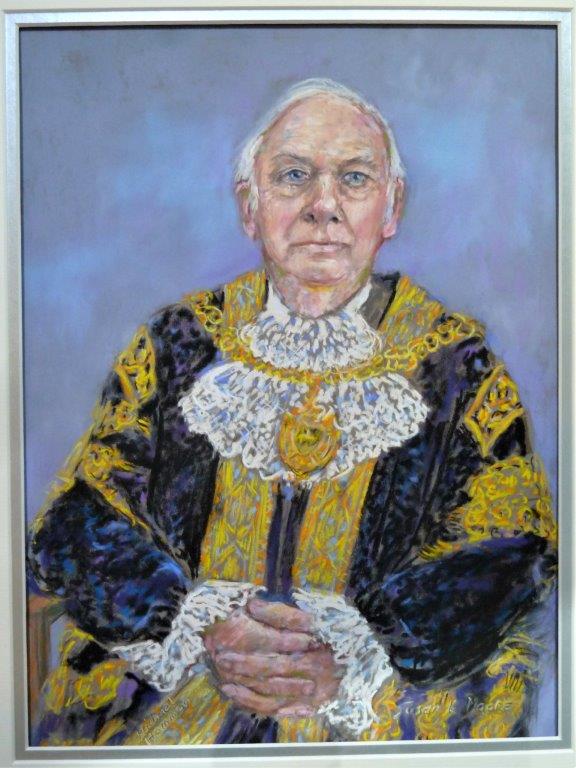 MICHAEL HAMMON, Lord Mayor of Coventry. (Above) Pastel Painting
(Below) Preliminary study.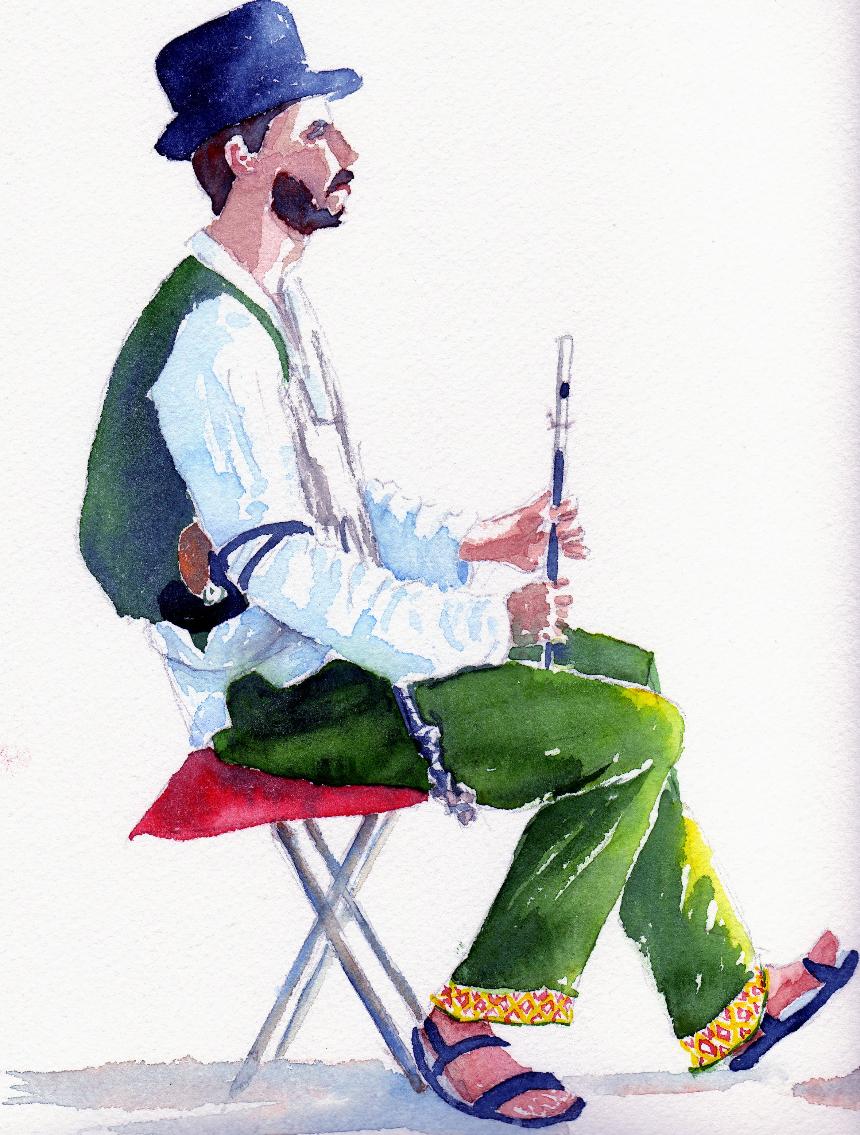 THE BUSKER - WATERCOLOUR. (SOLD)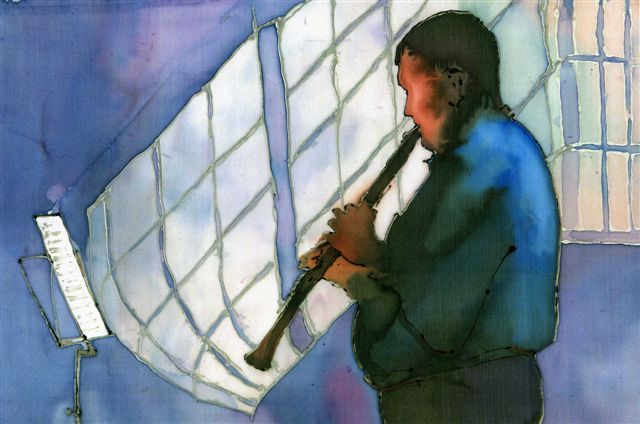 Clarinettist - original silk painting £125 framed in gold frame 20" x 16"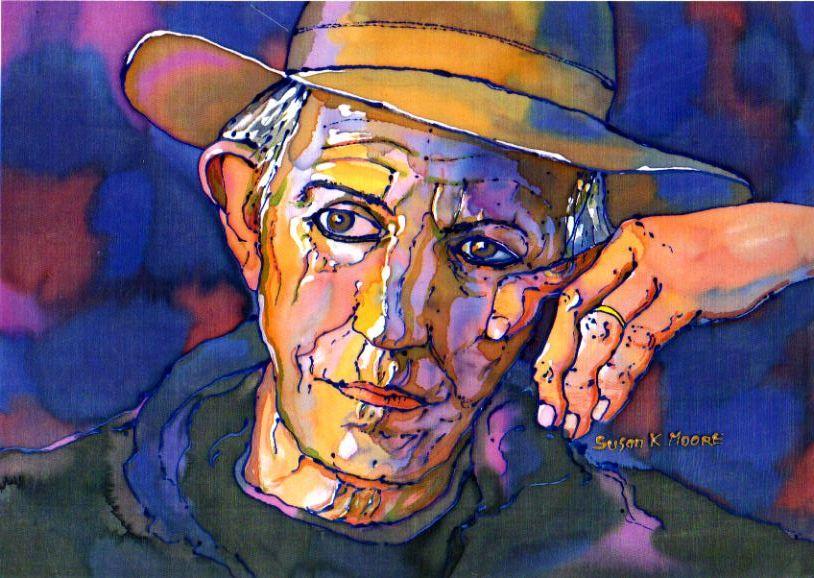 Above: KEITH RICHARDS Signed limited edition laser prints to order £25 unframed
Below: Malcolm Benn - original pastel painting.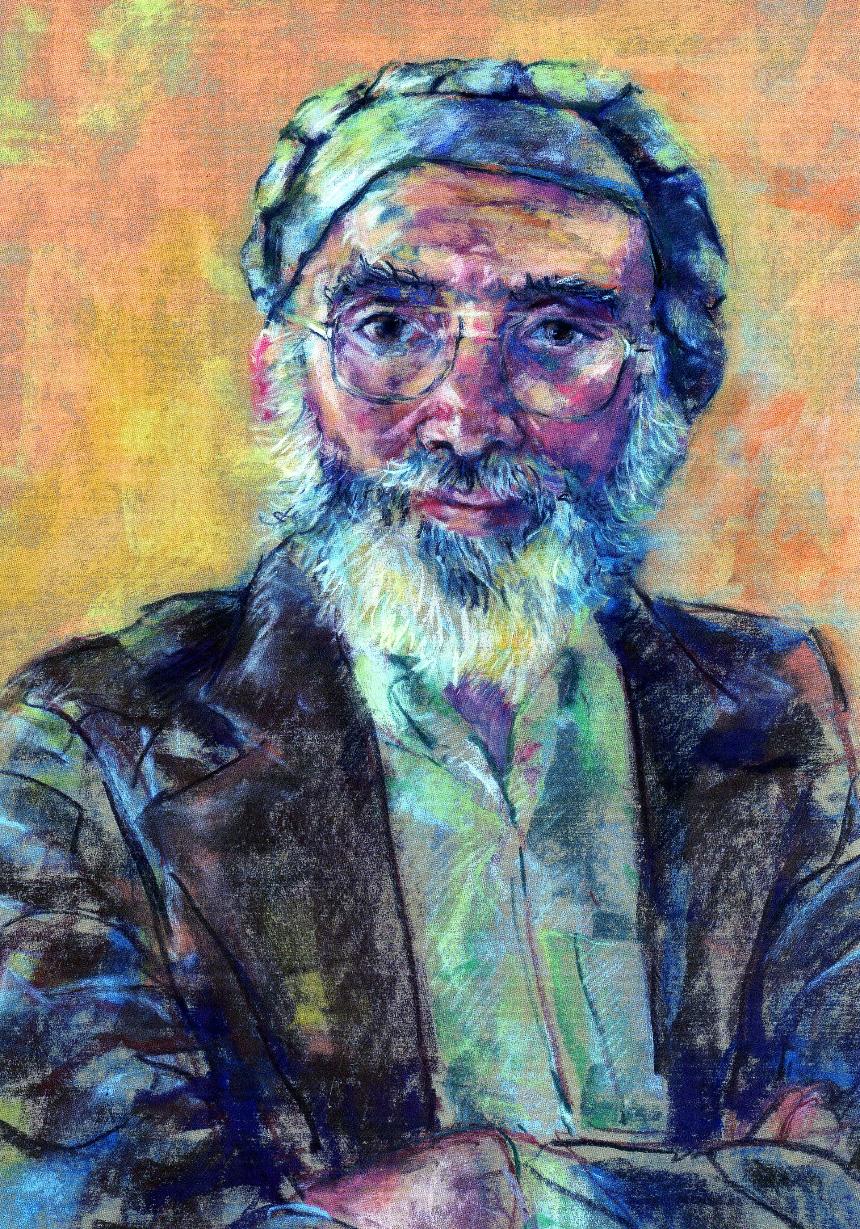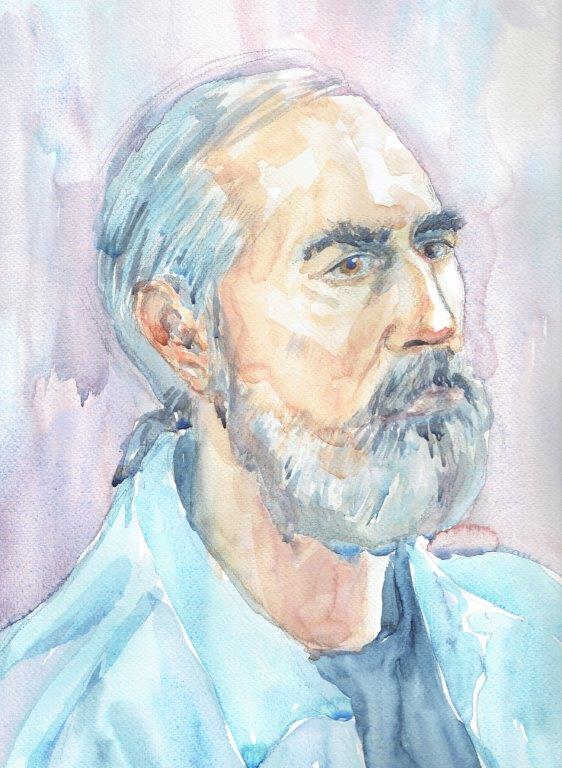 Above: TIM - Watercolour sketch
Below: Mayor of Nuneaton - work in progress. Painting in pastels.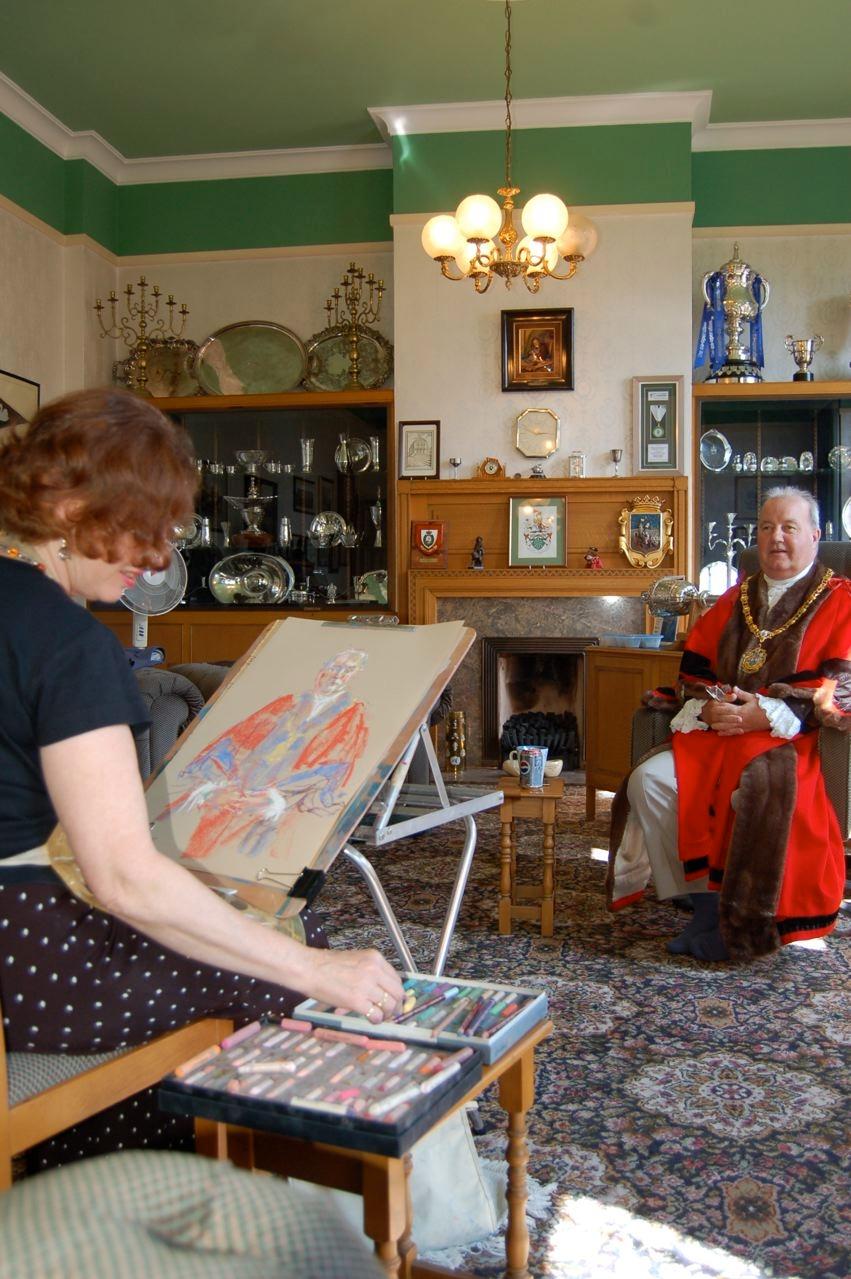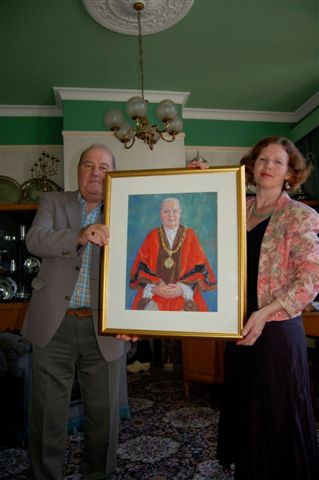 Below: BETTY GREEN. Pen and watercolour wash.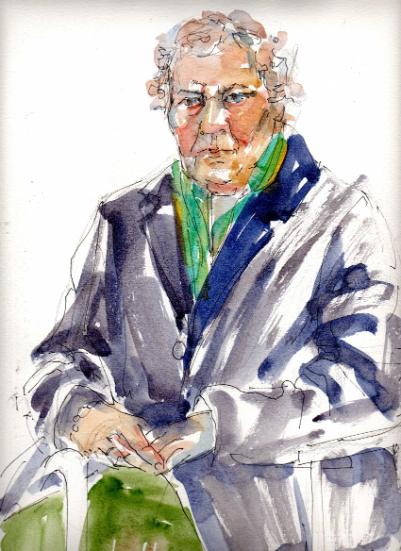 Below: Arthur - work in progress .. pastel painting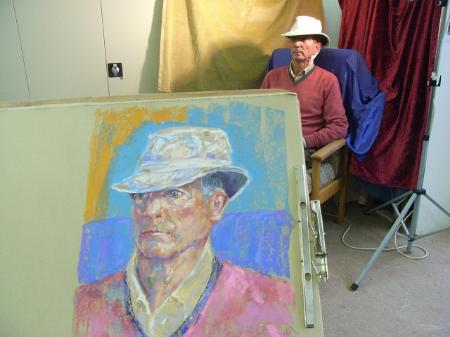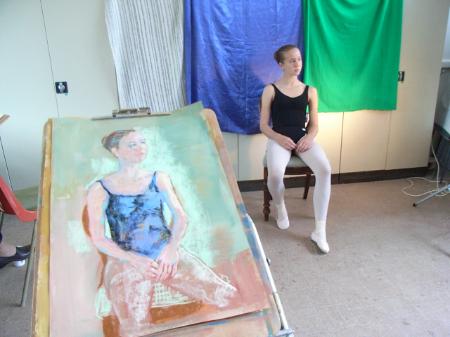 Above: CHLOE. Work in progress - pastel painting
BELOW: NUNEATON MAYOR with artist Susan Moore.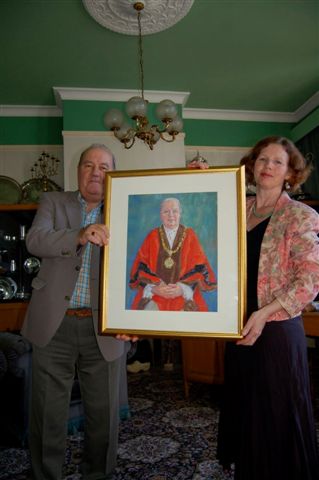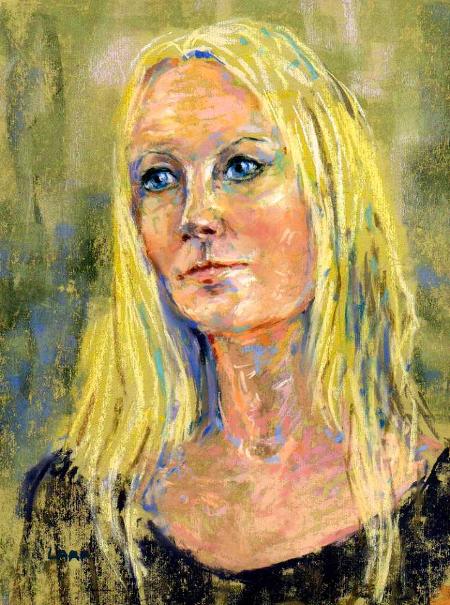 ABOVE: LARA - Pastel Painting
BELOW: DAVID - Pastel Painting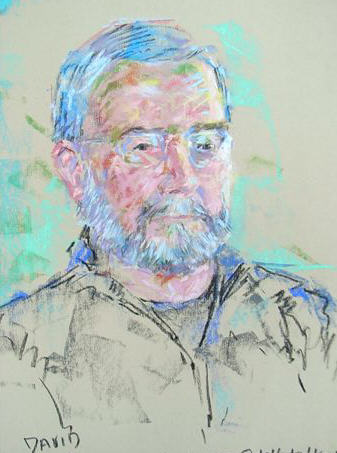 BELOW: PHYLLIS ROLLINS - Pen & wash sketch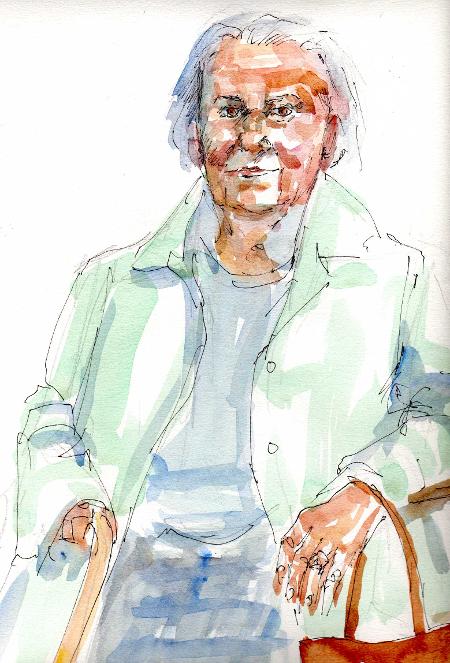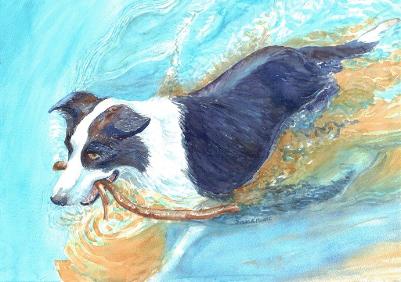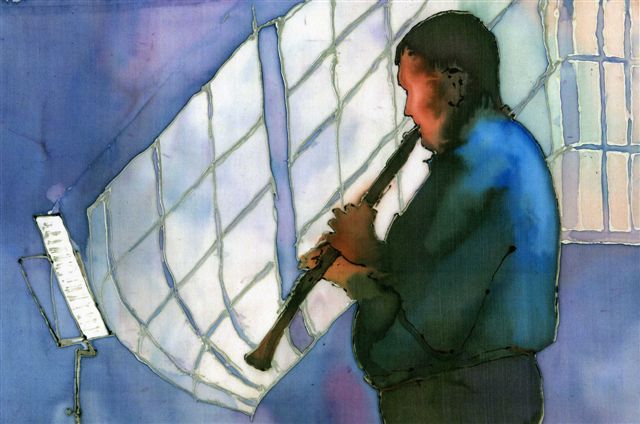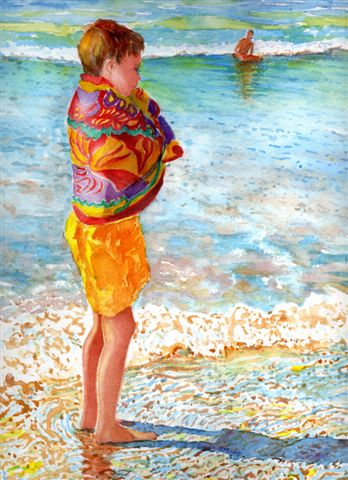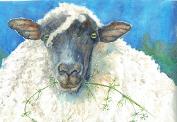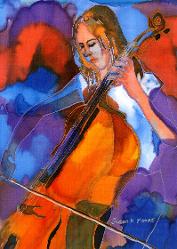 COMMISSIONS ACCEPTED FOR PORTRAITS OF ADULTS, CHILDREN AND ANIMALS.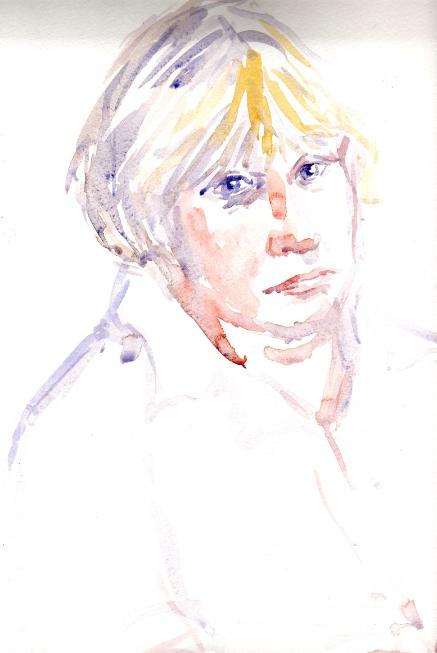 Above: PAULINE. Watercolour Sketch
Below: GEORGE . Watercolour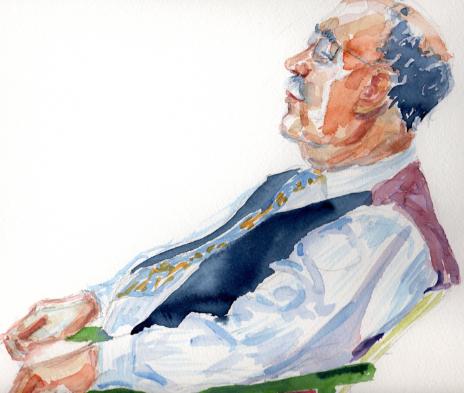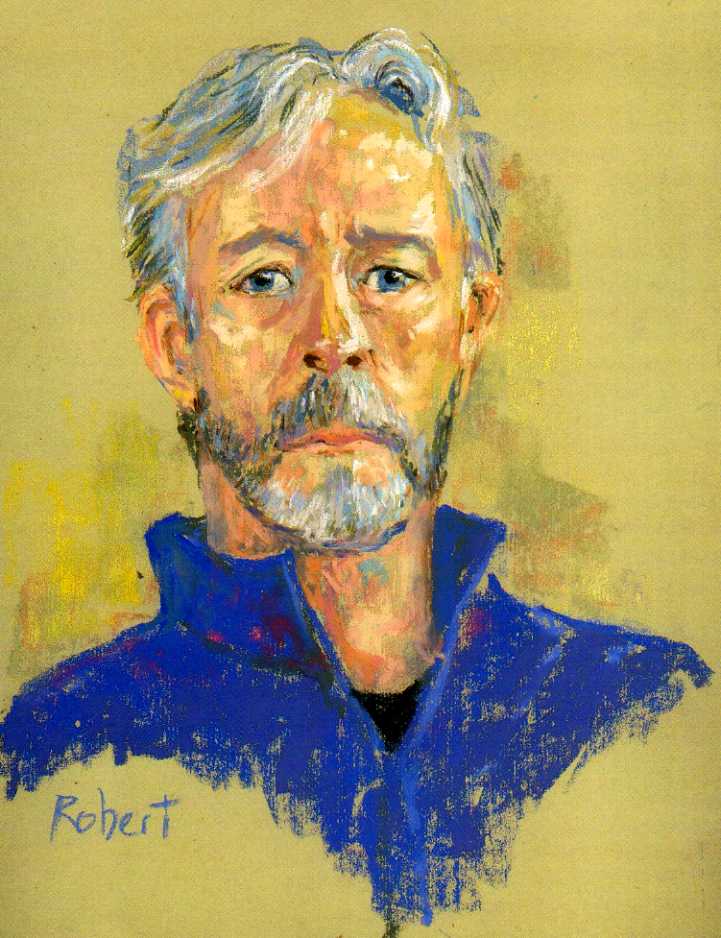 ABOVE: ROBERT - Pastel Painting
BELOW: JIMMY JO - Watercolour Sketch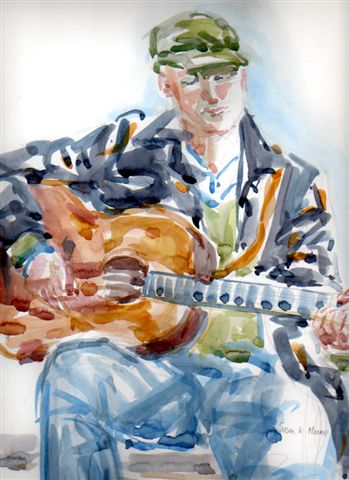 BELOW: BRIAN MAY (Queen). Painting on Silk. £295.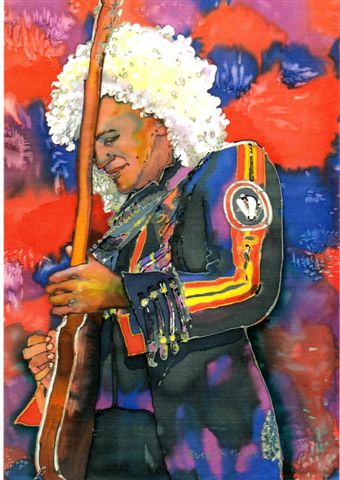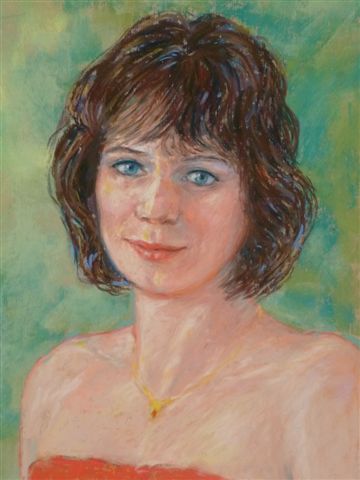 LORRAINE: Pastel Painting.
(Commission for a birthday gift - worked from a series of photographs.